Issue 2
£

13.00 Sold Out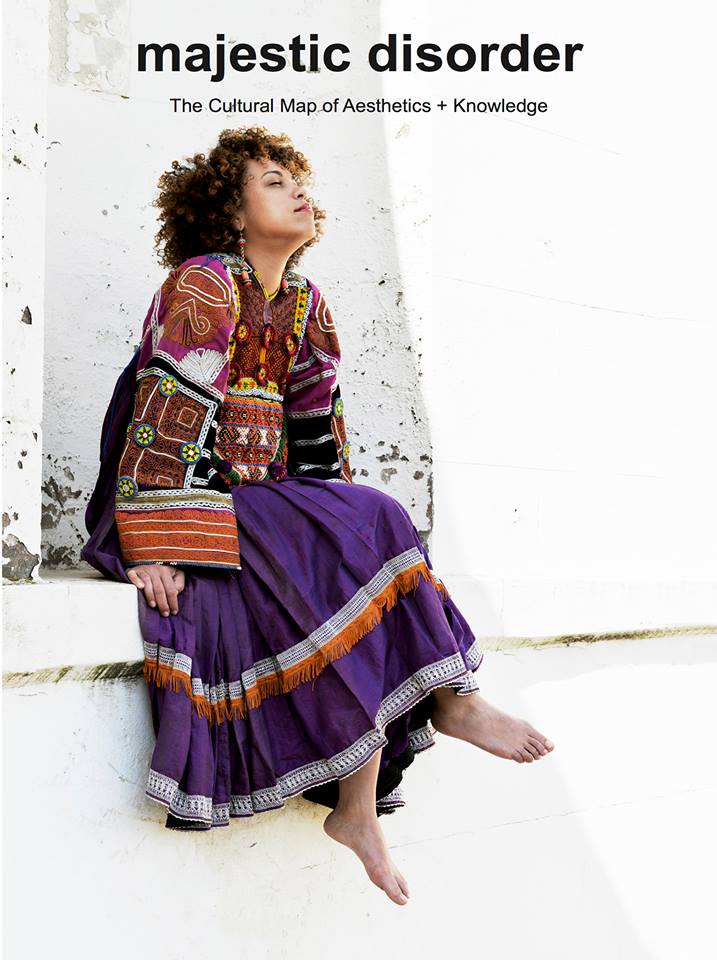 While putting this issue together we found ourselves in constant motion going from one city to the next, living out of a suitcase and bringing our office around with us.
Though unintentionally planned at the time, this sparked a deep fascination with the idea of how people in the digital era meld a laid back bohemian approach to life with a strong sense of entrepreneurship.

Like most ideas do, it naturally progressed into a theme. Taking a step back we began examining what the dialogue looks like between the nomadic travel culture of today's societies and the individuals around the globe who make up this budding community of new ideas. We were curious to understand the deeper connection of the anthropology behind self-expression and its relationship with travel and sustainability.

Our journeys bring us together with New York City's Julia Chaplin, journalist and author of Gypset Style and Gypset Travel, Lex Weinstein, a stylist and surfer Byron Bay, Australia and Grant Legan, a Los Angeles/Chicago photographer, who reflect on the importance of cultural experiences and the effects travel has had on their work.

In Ireland John Comer, a dairy farmer, speaks to us about how sustainability and agriculture brings a wider community together. Gregg Kelley details the blossoming olive oil industry in California, while London creatives Cedric Bardawil, Nick Hadfield and Lynnie Zulu elaborate upon discovering unique collaborative music and art avenues that embrace this evolving eclectic cultural identity and taste.

We remain constantly inspired and humbled by these people and places.
Whether you find yourself on a plane, a beach in Bali or right at home this summer, we hope you enjoy reading this issue as much as we enjoyed creating it.
Cover: Sandrine Assenat photographed by Kenneth Lam
Product info:
265mm(H) x 198mm(W)
128 pages
140 gsm uncoated paper stock
Share